Connecting a brand to its concept through a visual identity that created a shopping fantasy world its customers could fall straight into.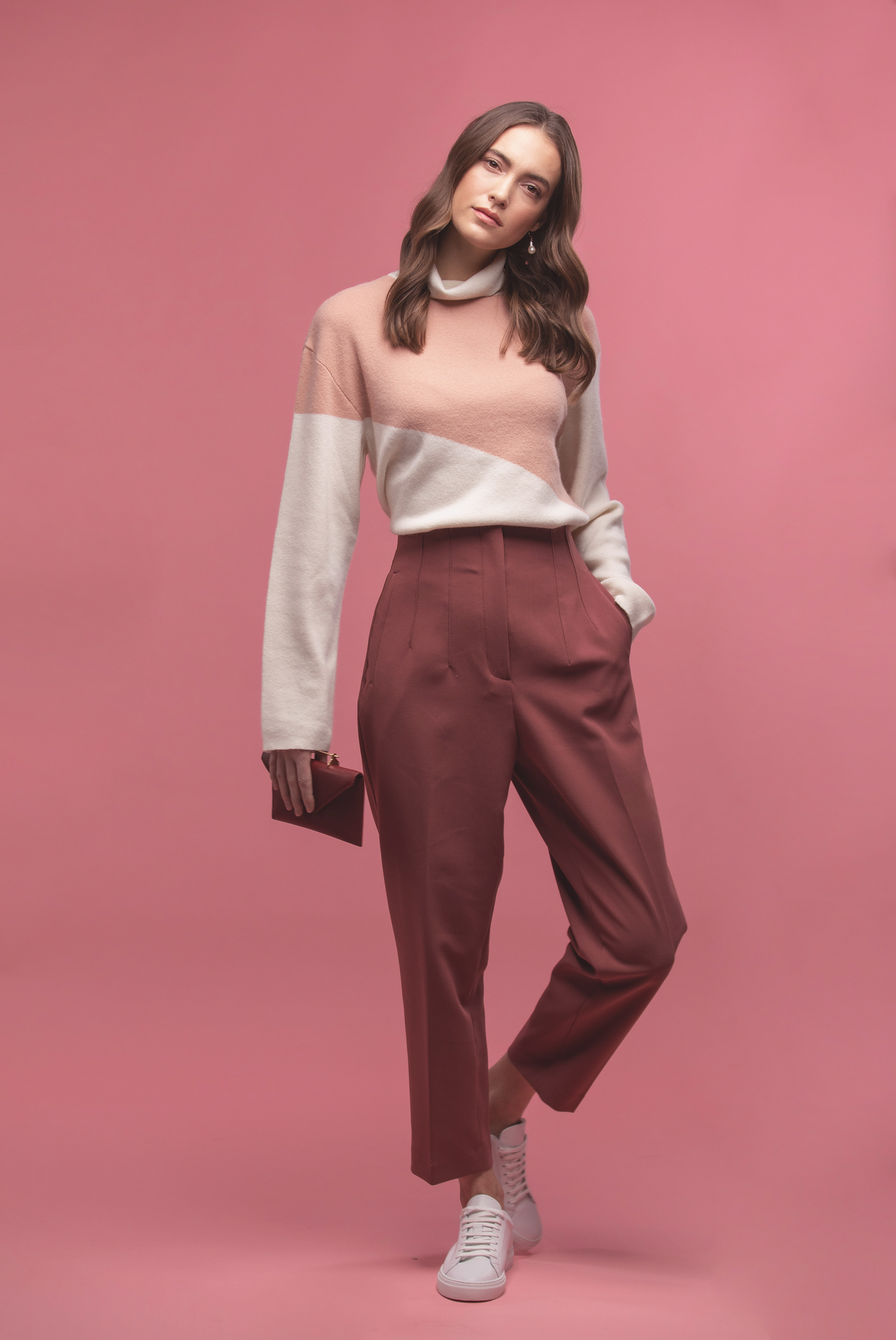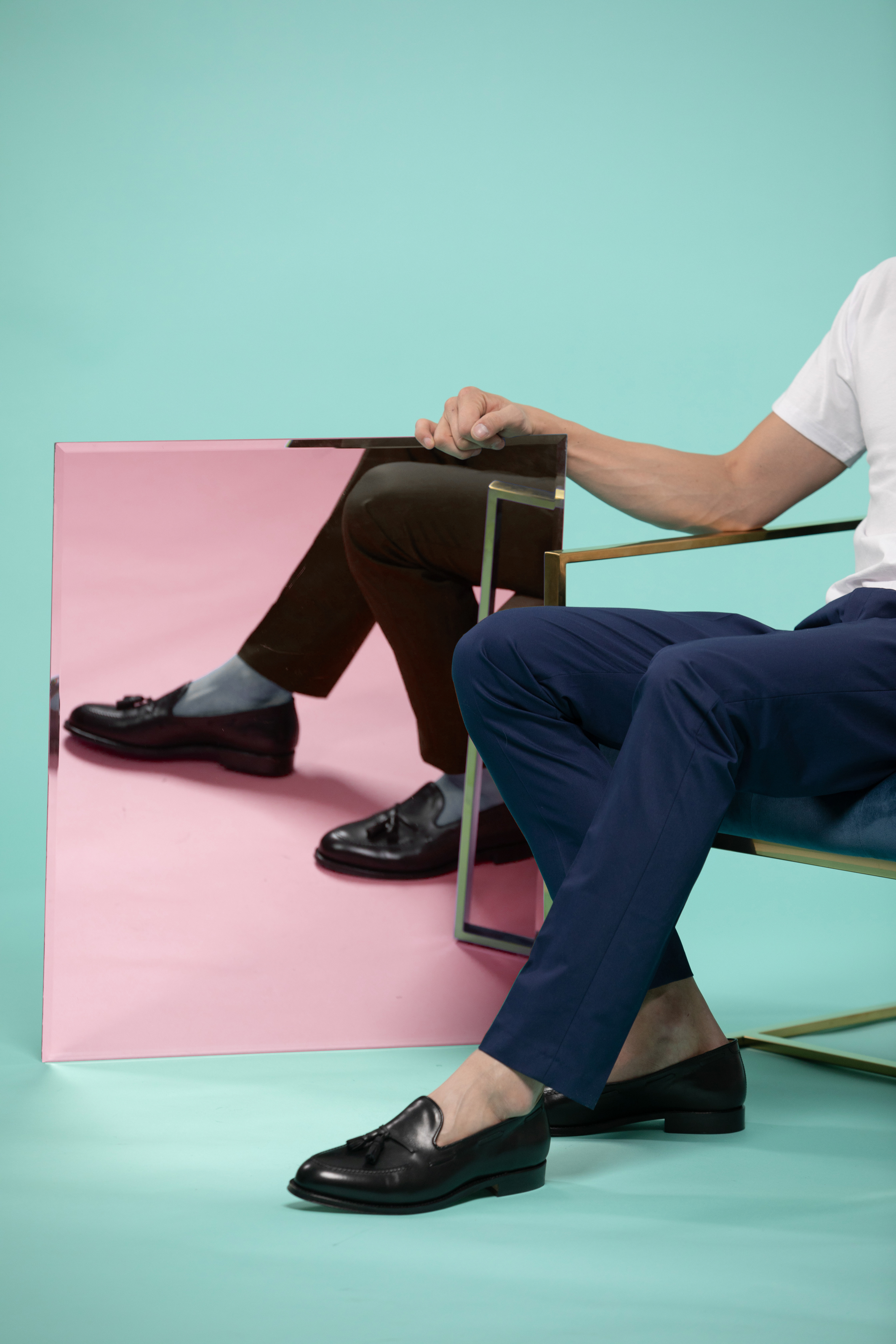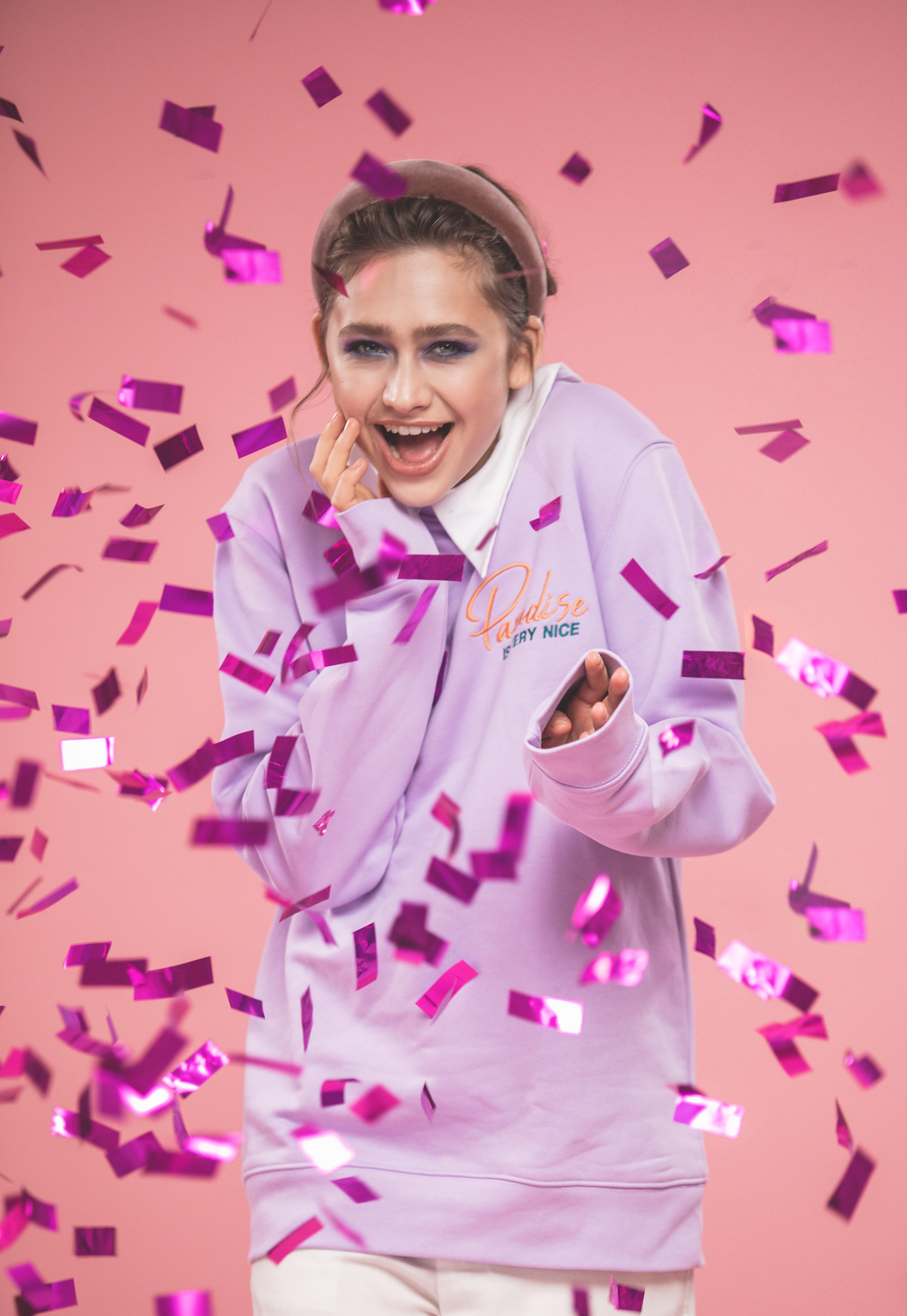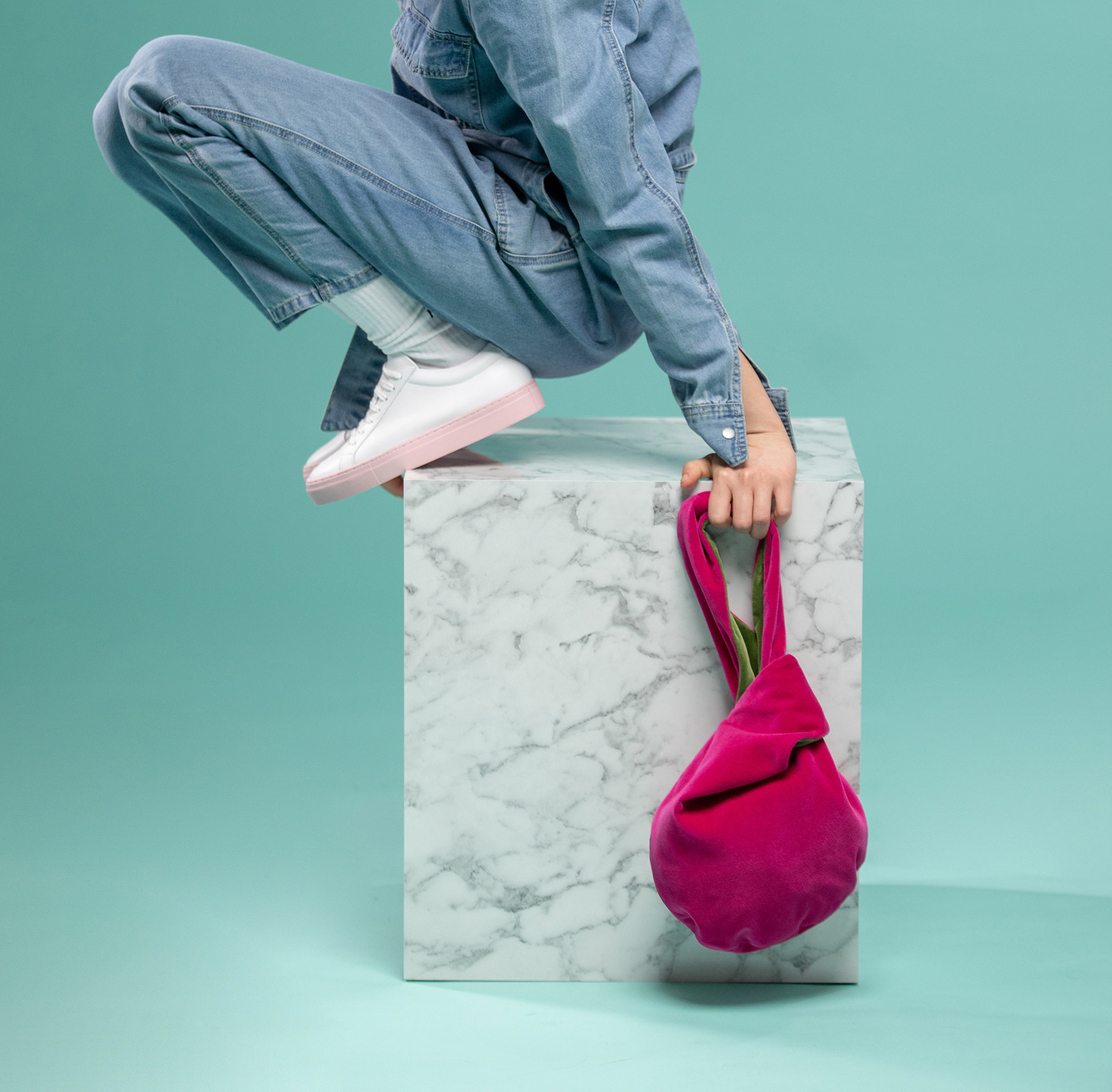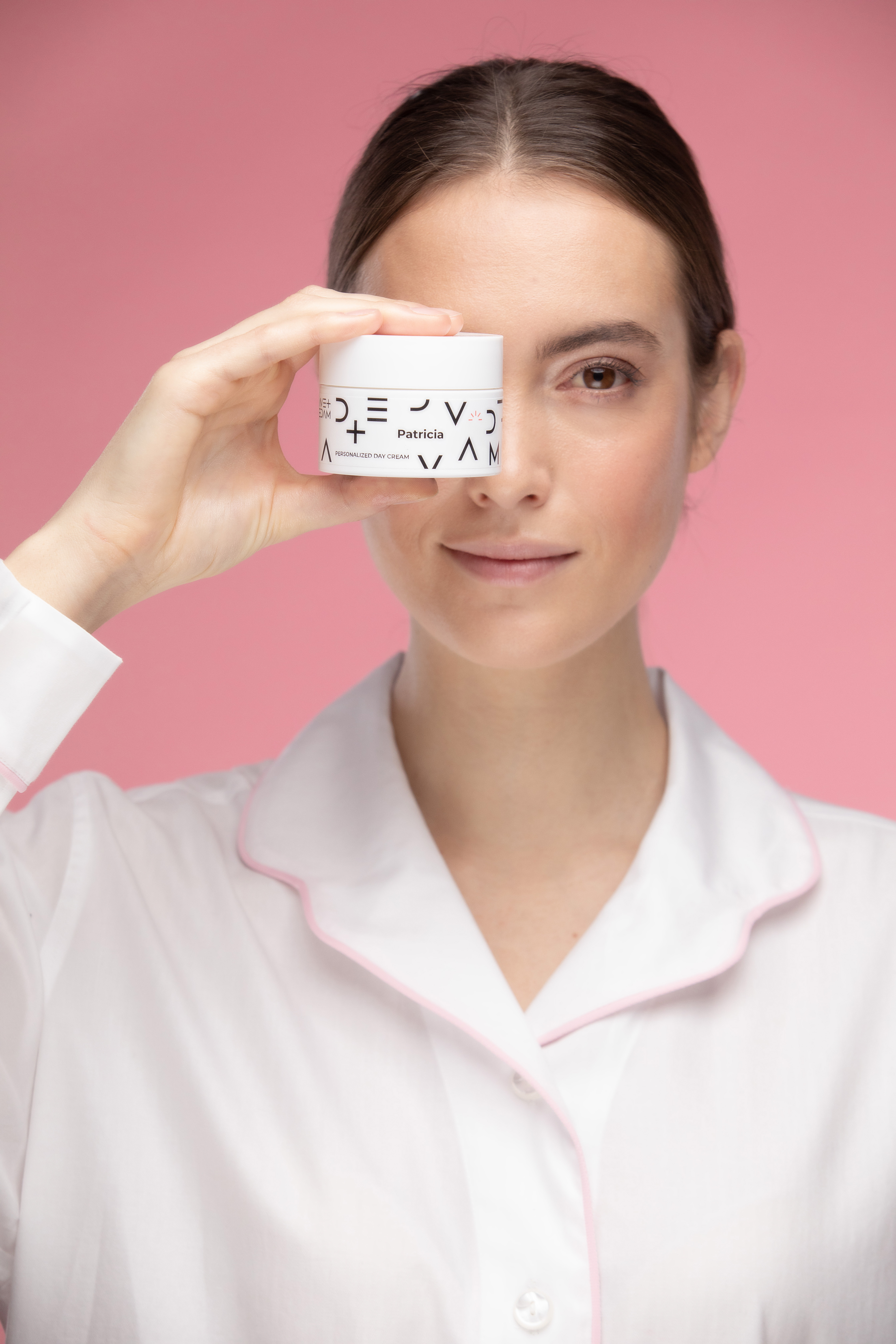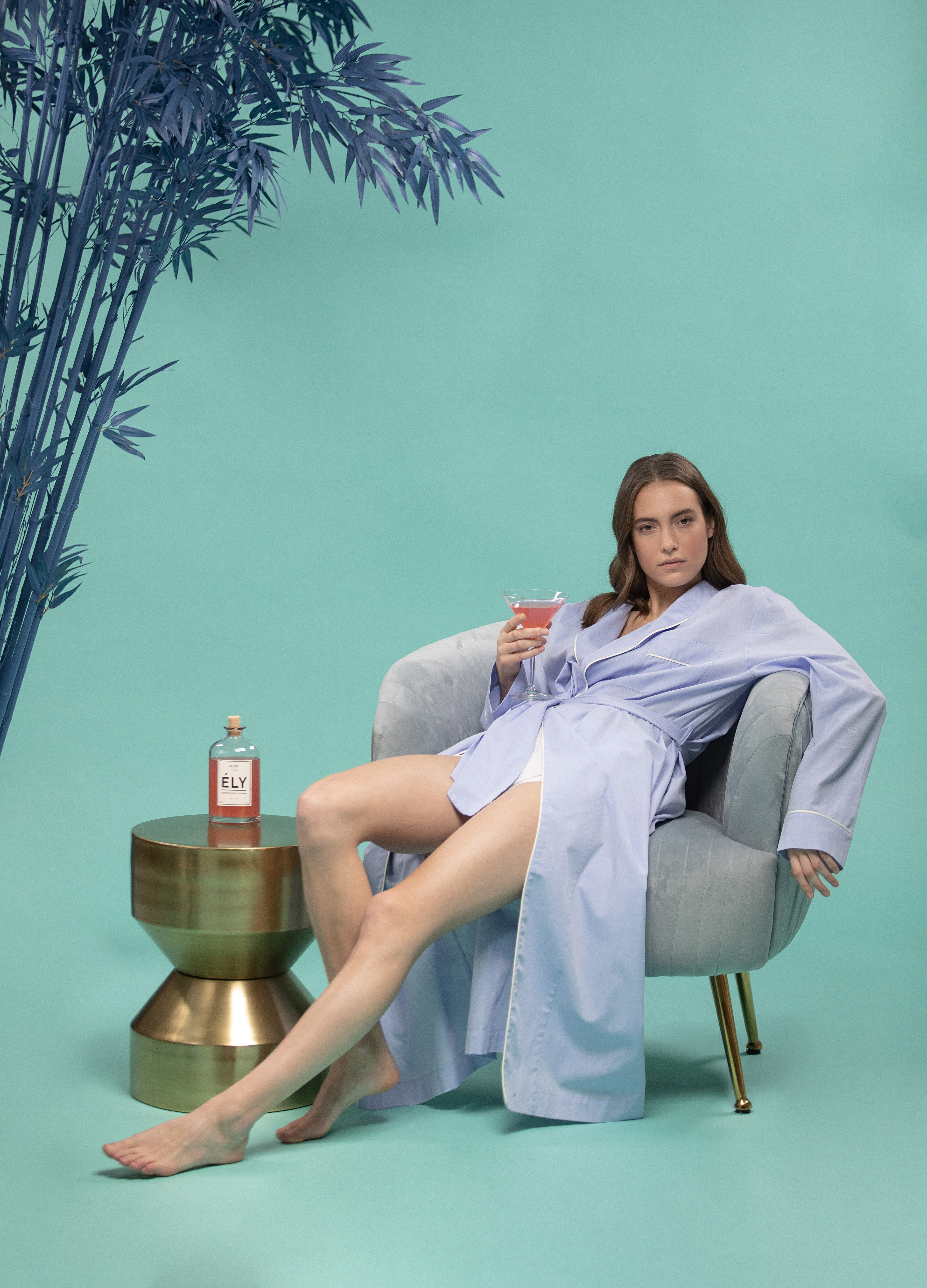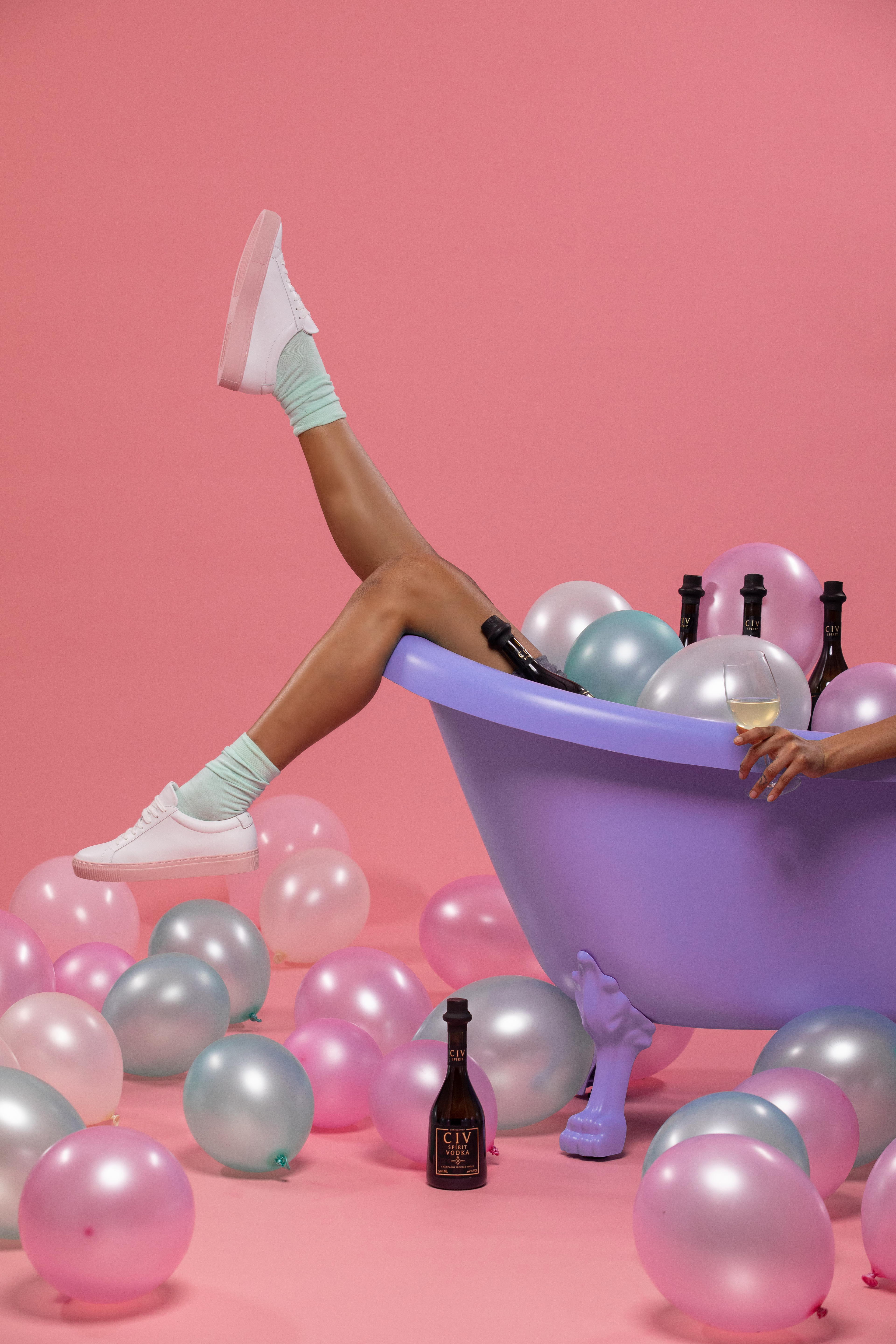 online you can touch.  
How do you communicate a bold new concept to customers? This was the problem we had to solve for Freiraum, a Retail-as-a-Service department store where customers shop offline but buy online. Our solution: to immerse them in it.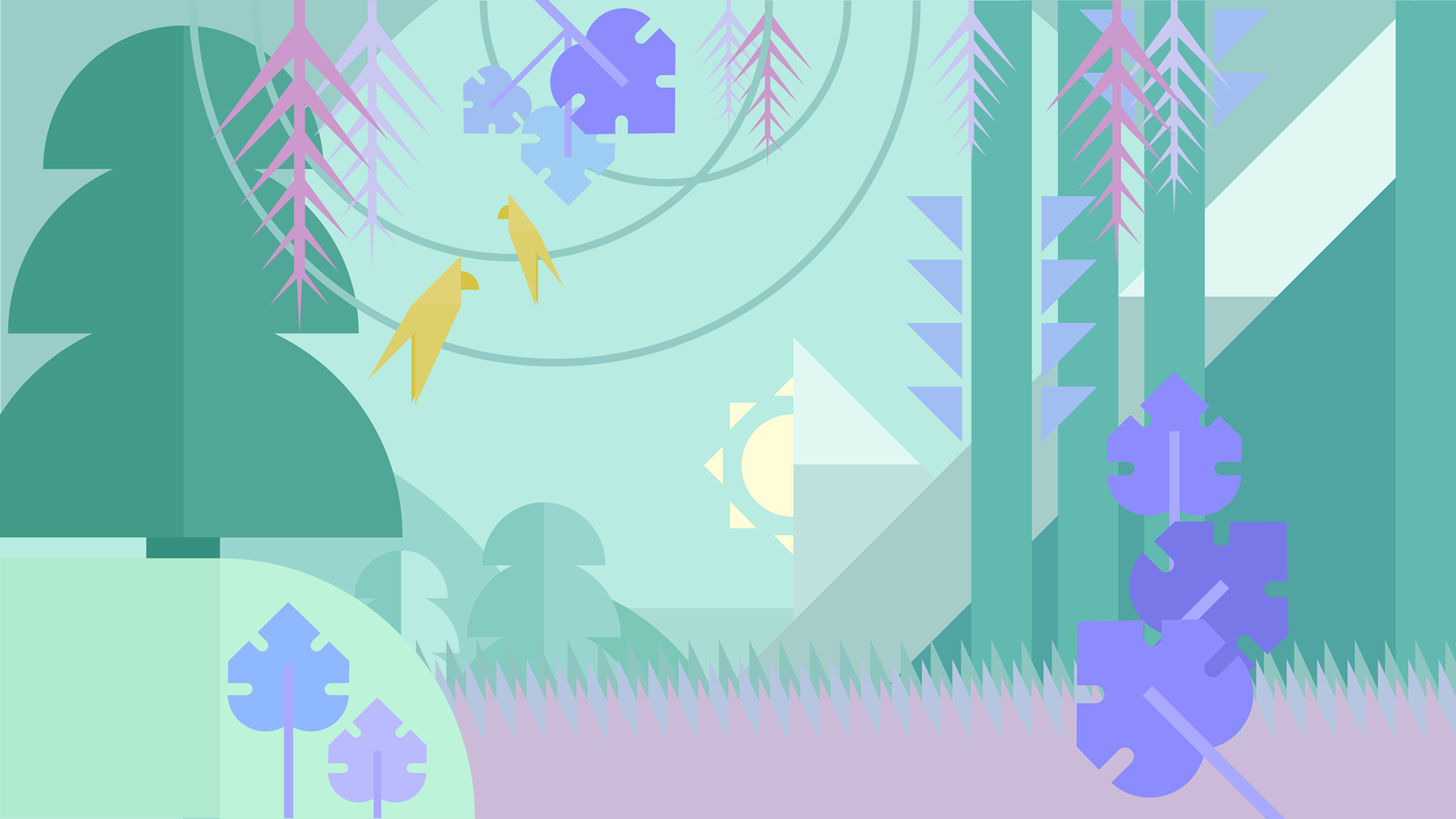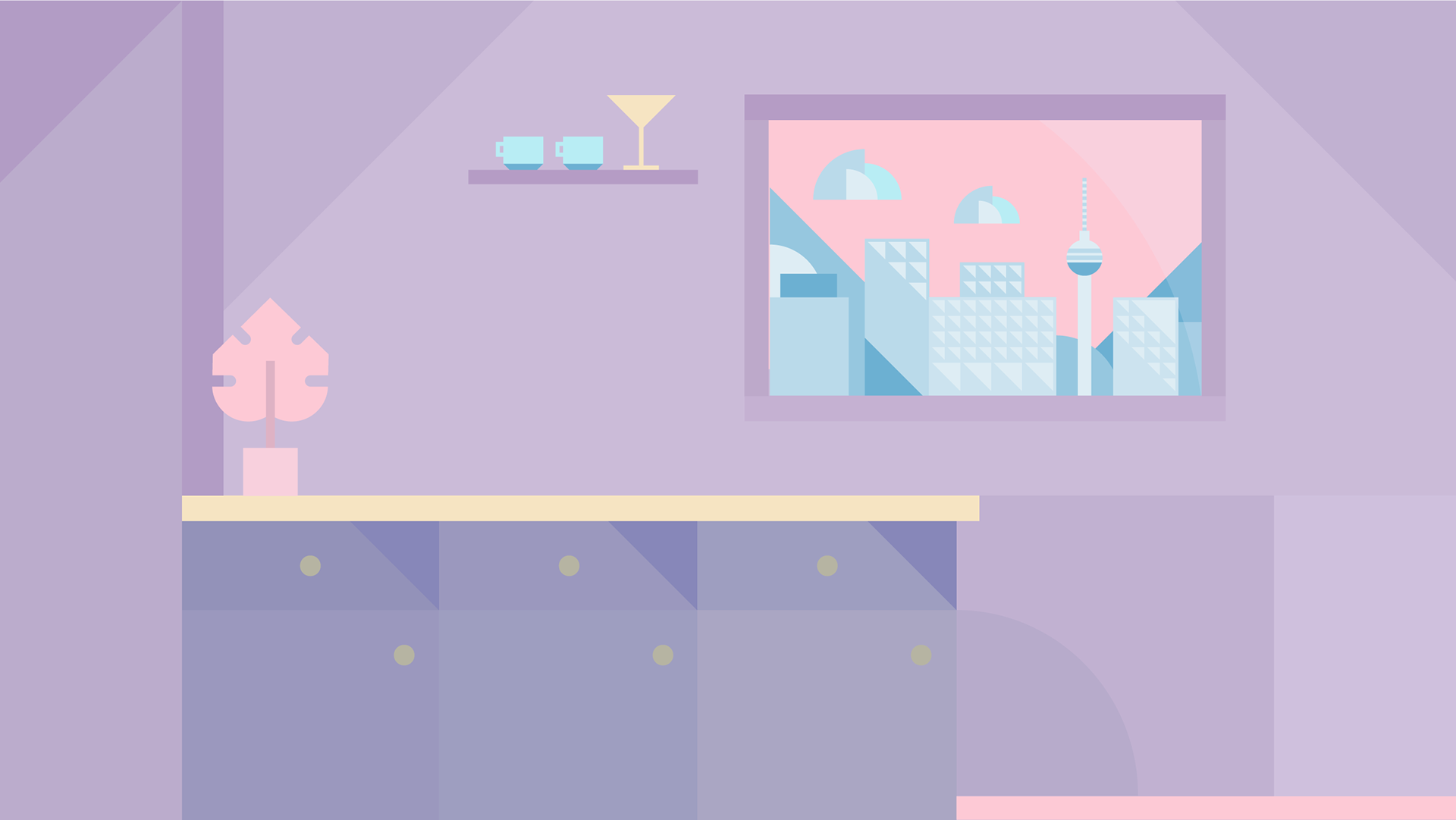 We created the Freiraum World - a visual identity and
branding
concept that existed in the space between online and offline, where the simple act of touching a product in the Freiraum store catapulted shoppers into a digital shopping fantasy.