Making light of a hard-to-stomach message using a communications strategy that was informative, engaging and... poked a little fun at the subject matter.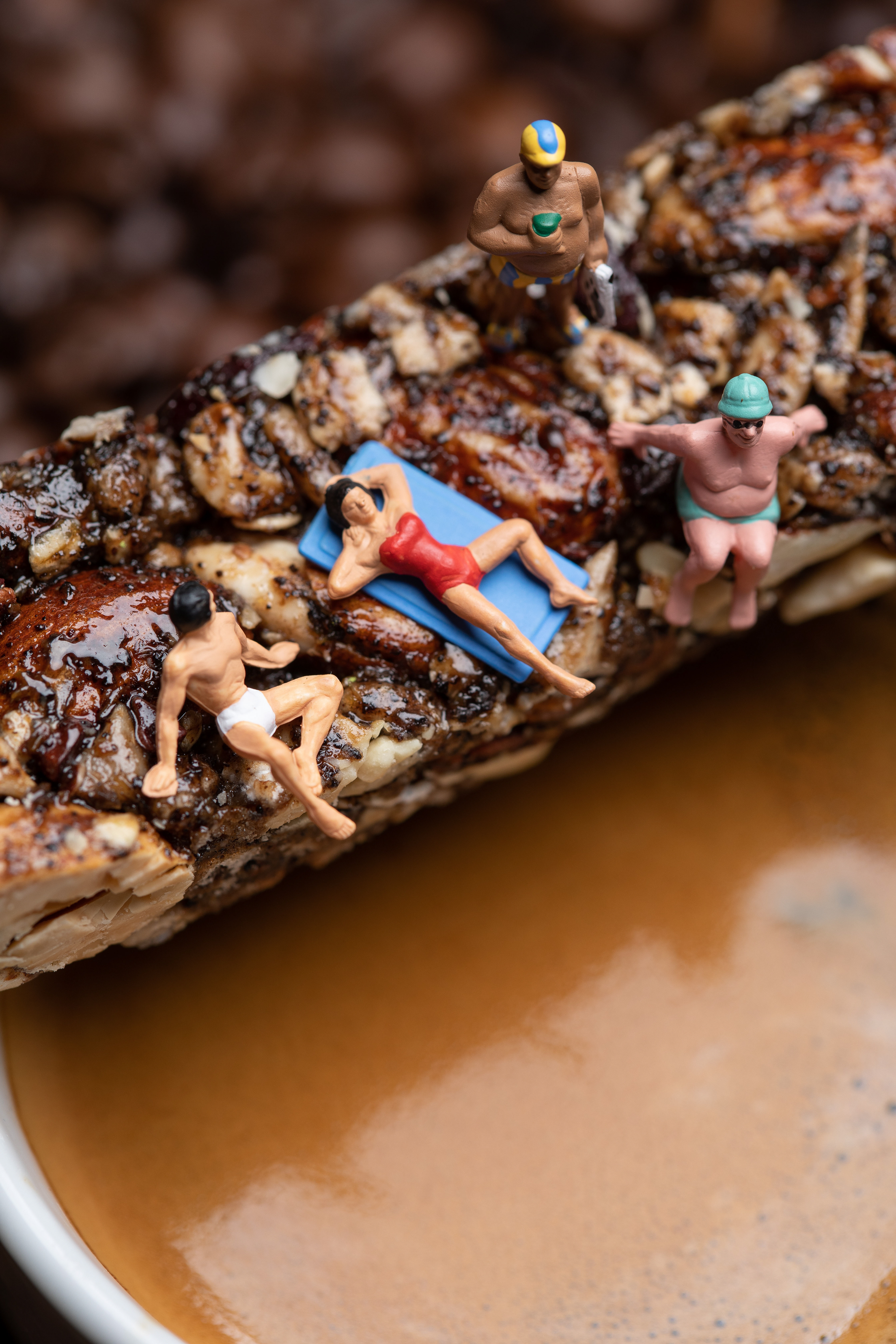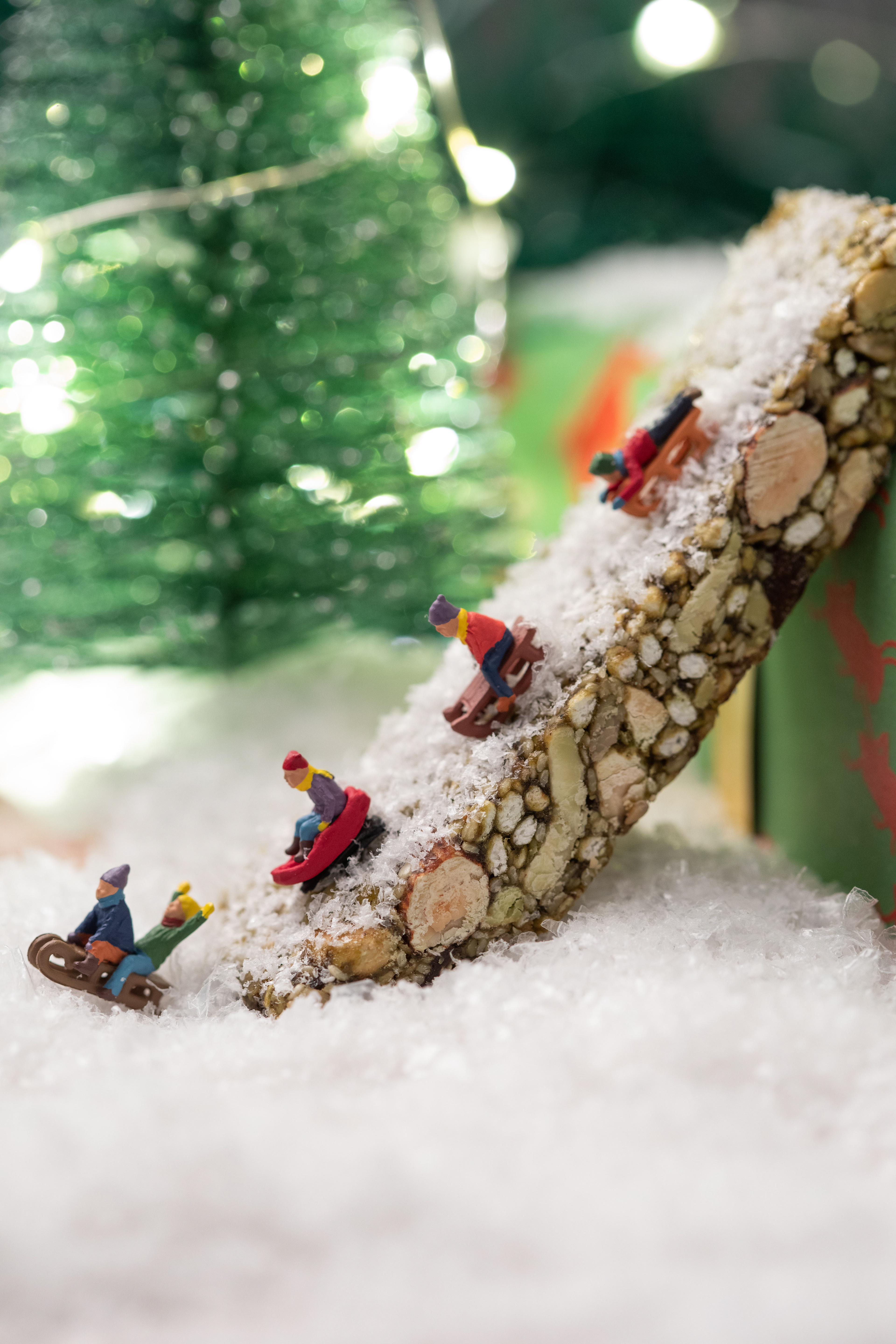 turning disgust into desire.
Did you know that eating insects could solve many of the world's problems? INSNACK knows. But how do you communicate the benefits of a product that the idea of eating is enough to make the vast majority of the populace gag, retch, run to the toilet?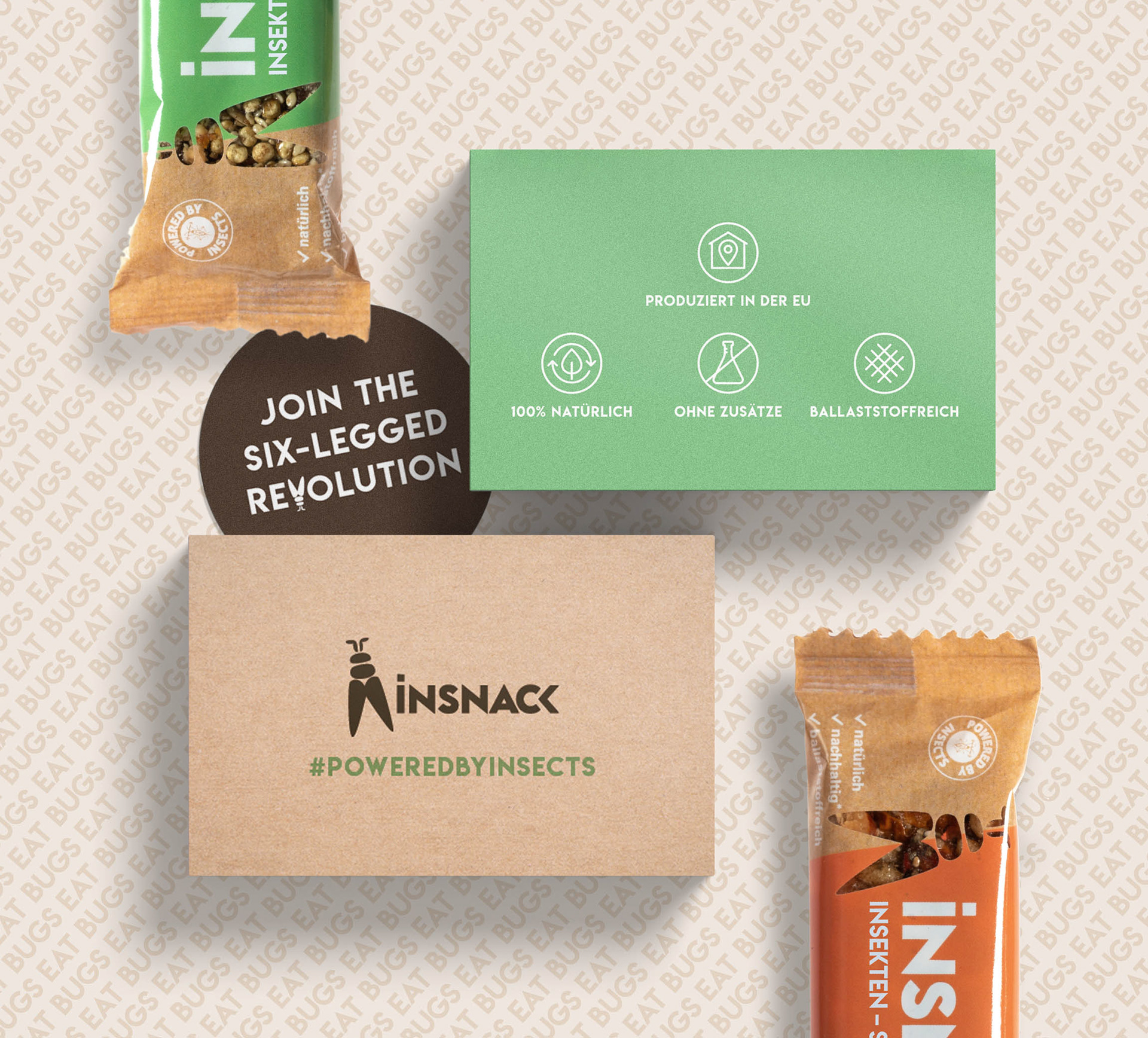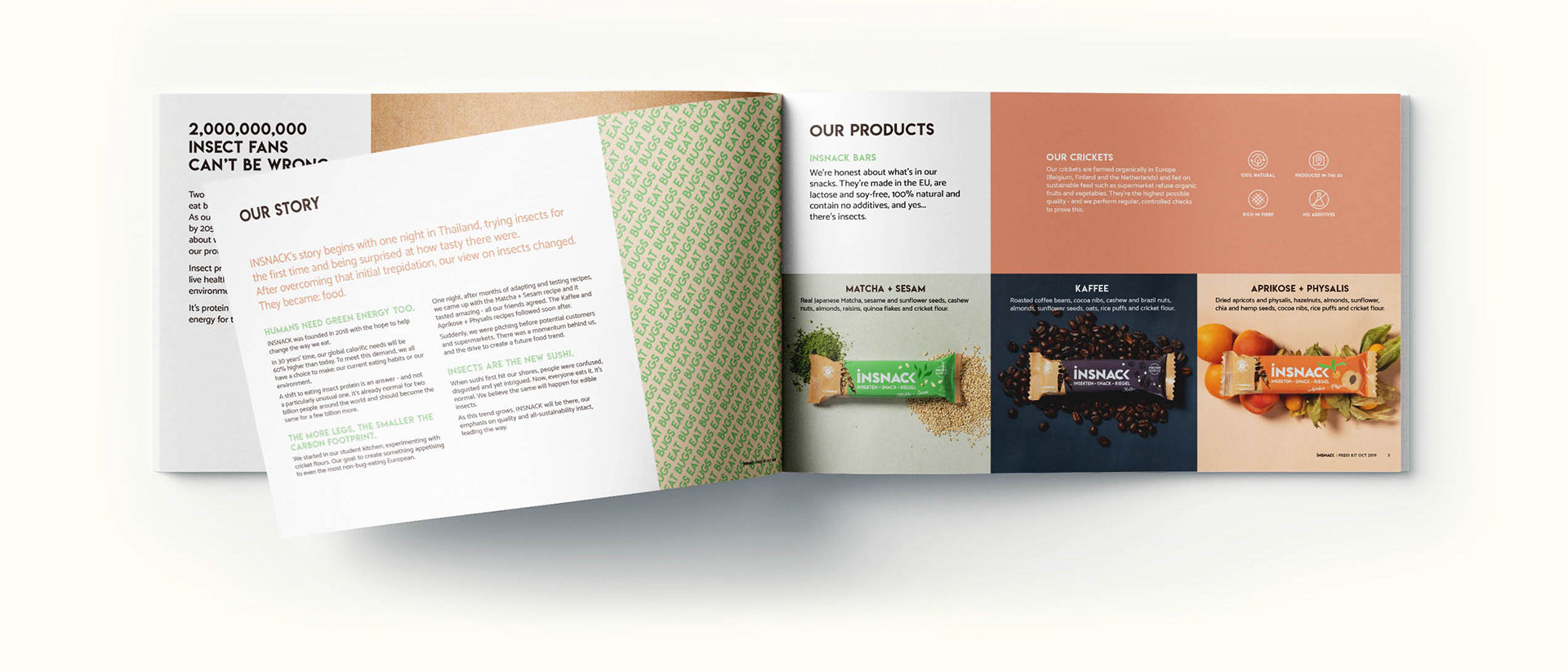 We produced a range of informative online and print materials targeted at those groups who would be able to see past the yucky notion of eating bugs and realise the true benefits - the activist types, the early adopters, the 'my body is a temple' supplement-poppers. The aim of these communications was to both spread the word, whilst also normalising the idea of eating insects through well-planned exposure. 
We also set INSNACK CEO Marc up to be the smiling face of insect eating, equipped with a uniform, an informative, episodic YouTube channel and a branded backdrop for his products during B2B and B2C events.