Creating an online and social media presence to capture the frenetic, non-stop energy of the Night Kitchen dining experience and Tel Aviv's gastro scene.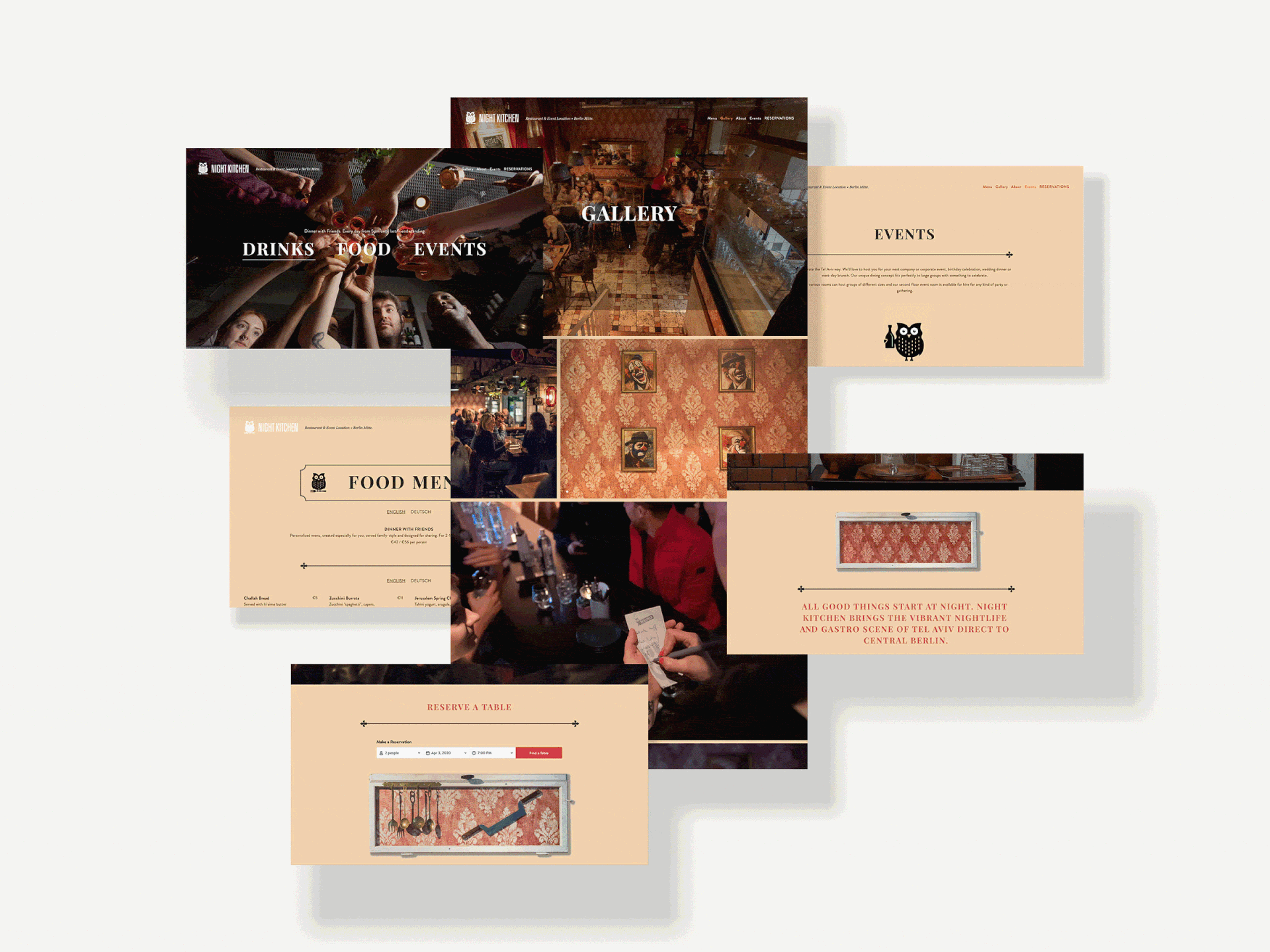 the essence of a night out.
Night Kitchen's social dining experience is legendary - an evening of friends, shots and plate after plate of dreamy food made for sharing. How could this experience be translated online, reminding fans of previous visits whilst enticing the uninitiated to first taste Night Kitchen's infectious energy?
Through a complete web redesign, creative photoshooting and community management, we created an online brand which exuded the relentless energy of an endless night out. It's always Friday night, the drinks are always flowing and you're always surrounded by friends.