Creating a new visual language to connect cafe, bar and live music venue Prachtwerk to its name, values and atmosphere, whilst also solidifying its place within the Berlin community.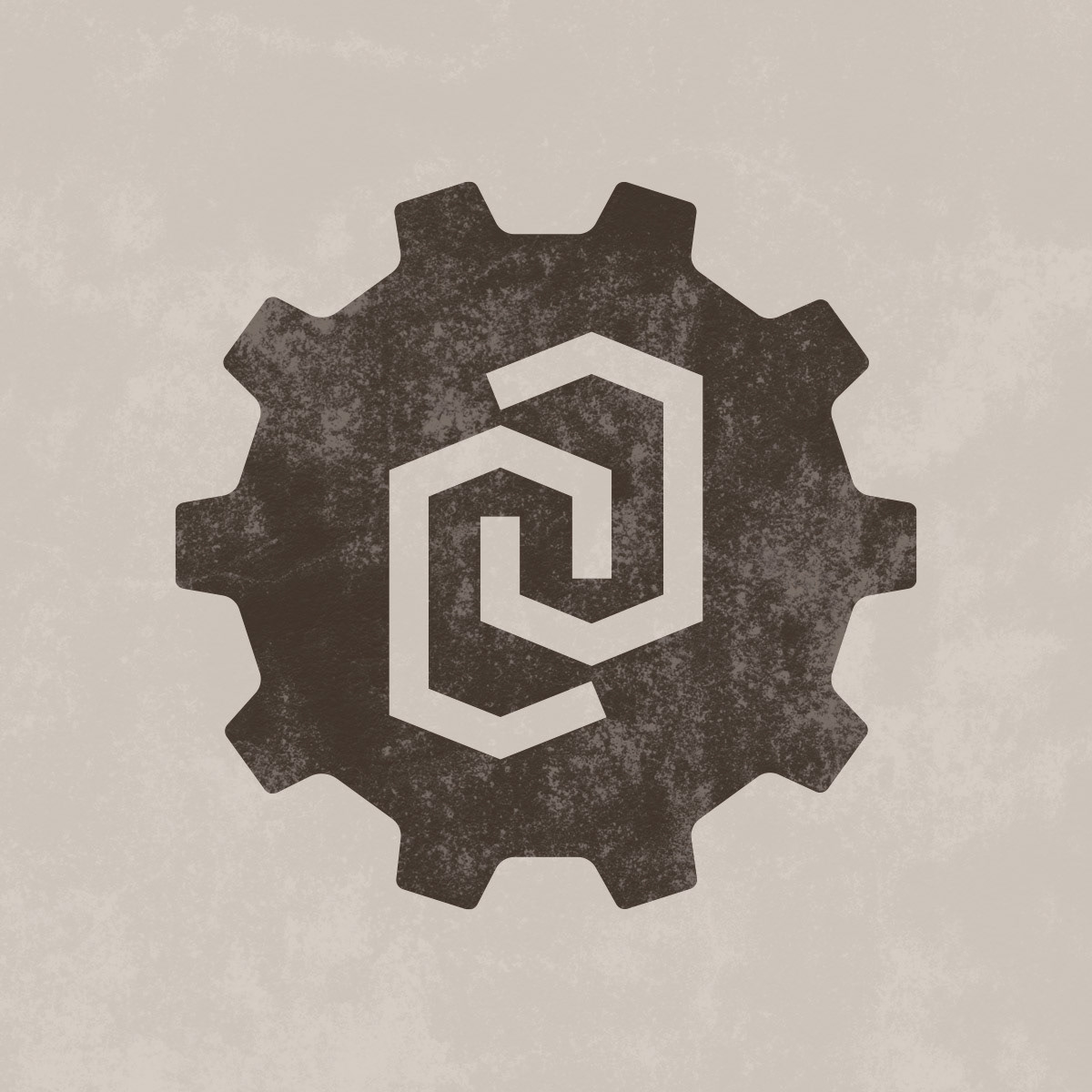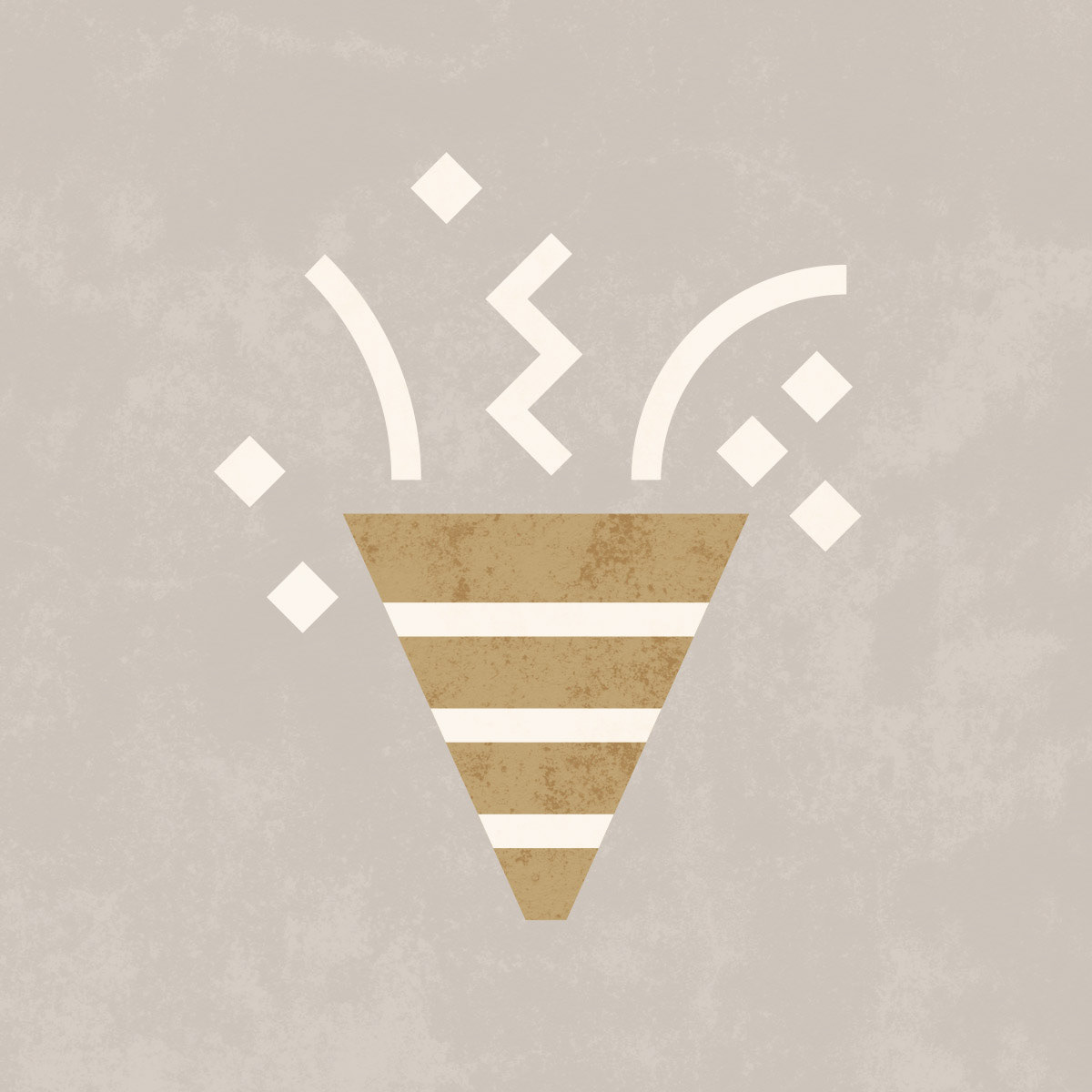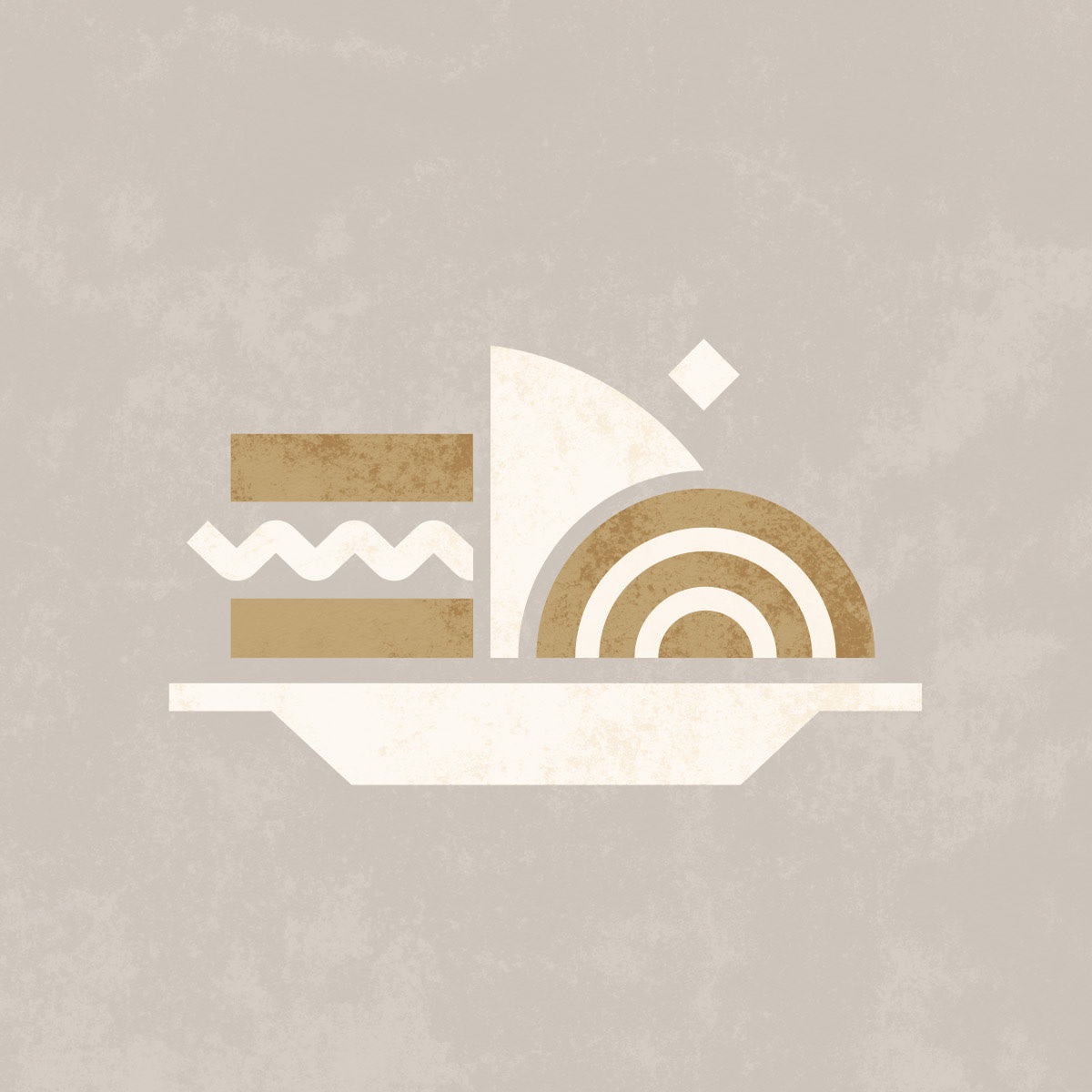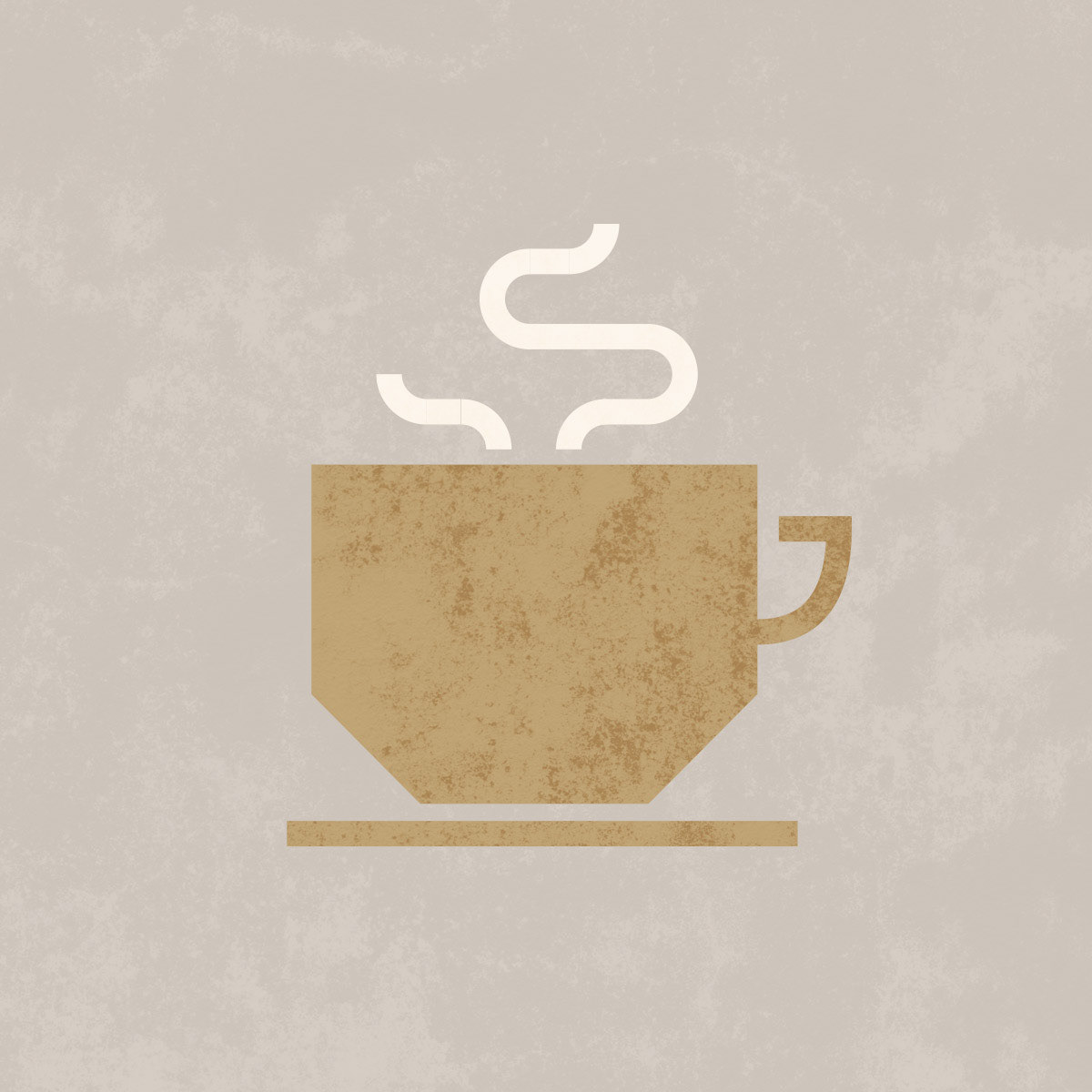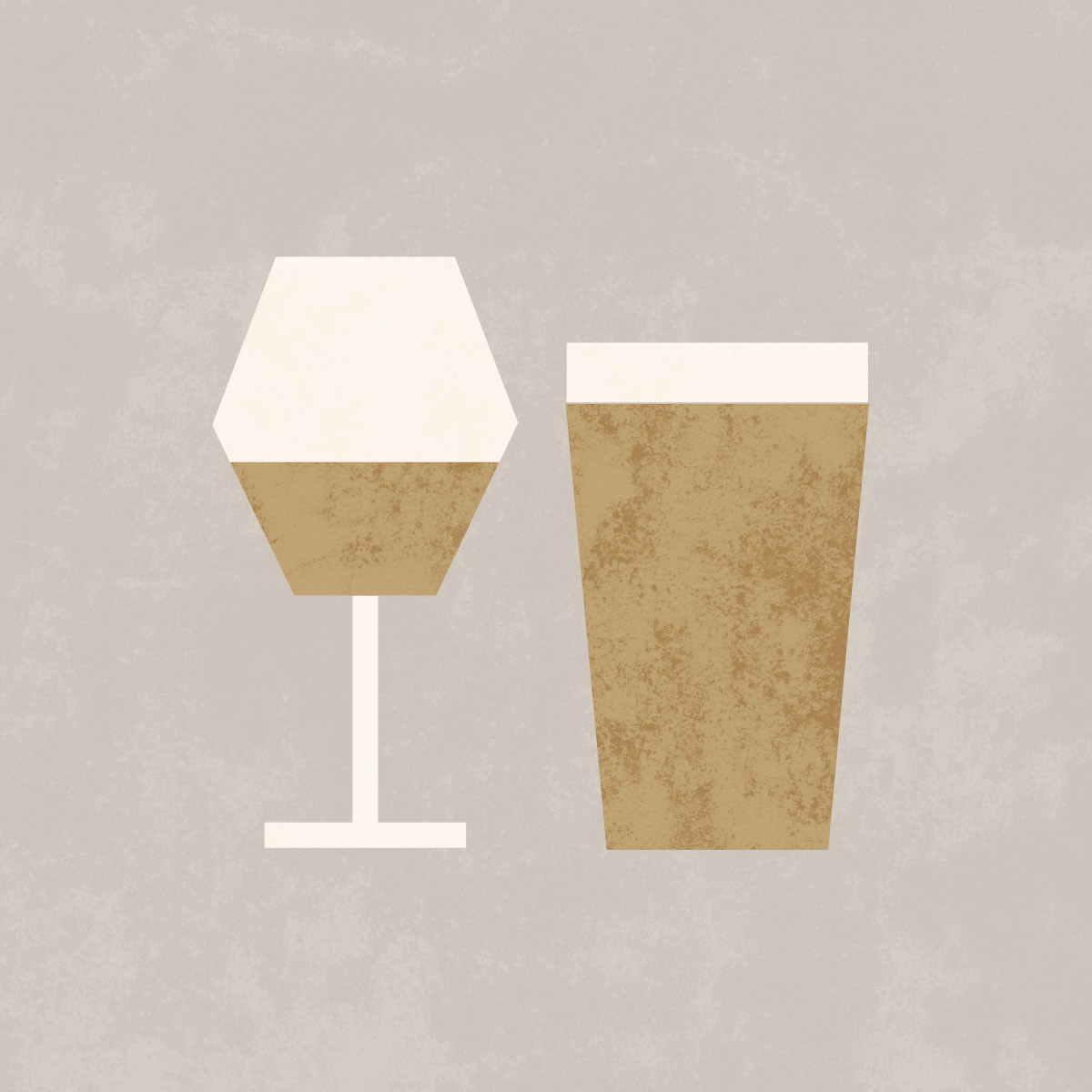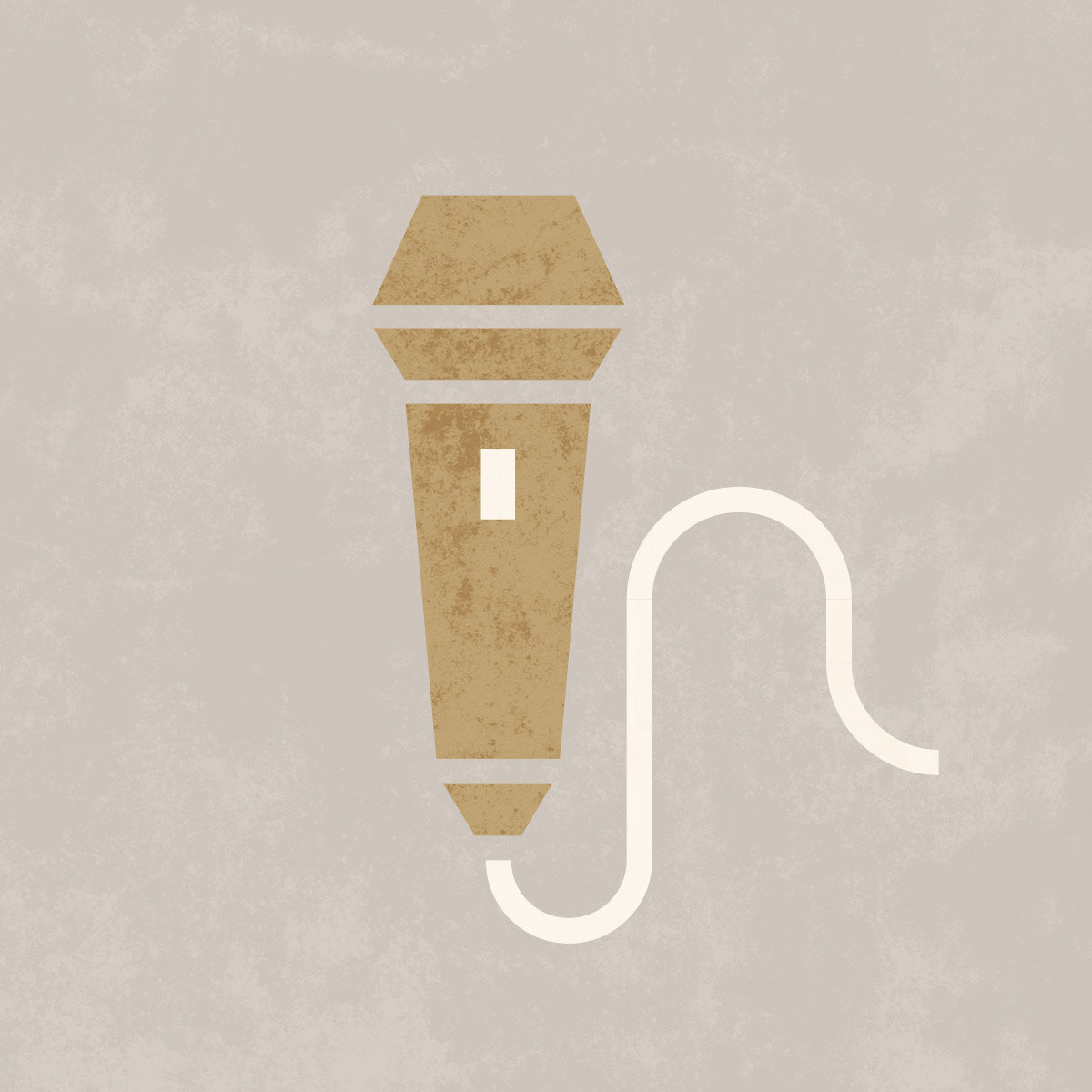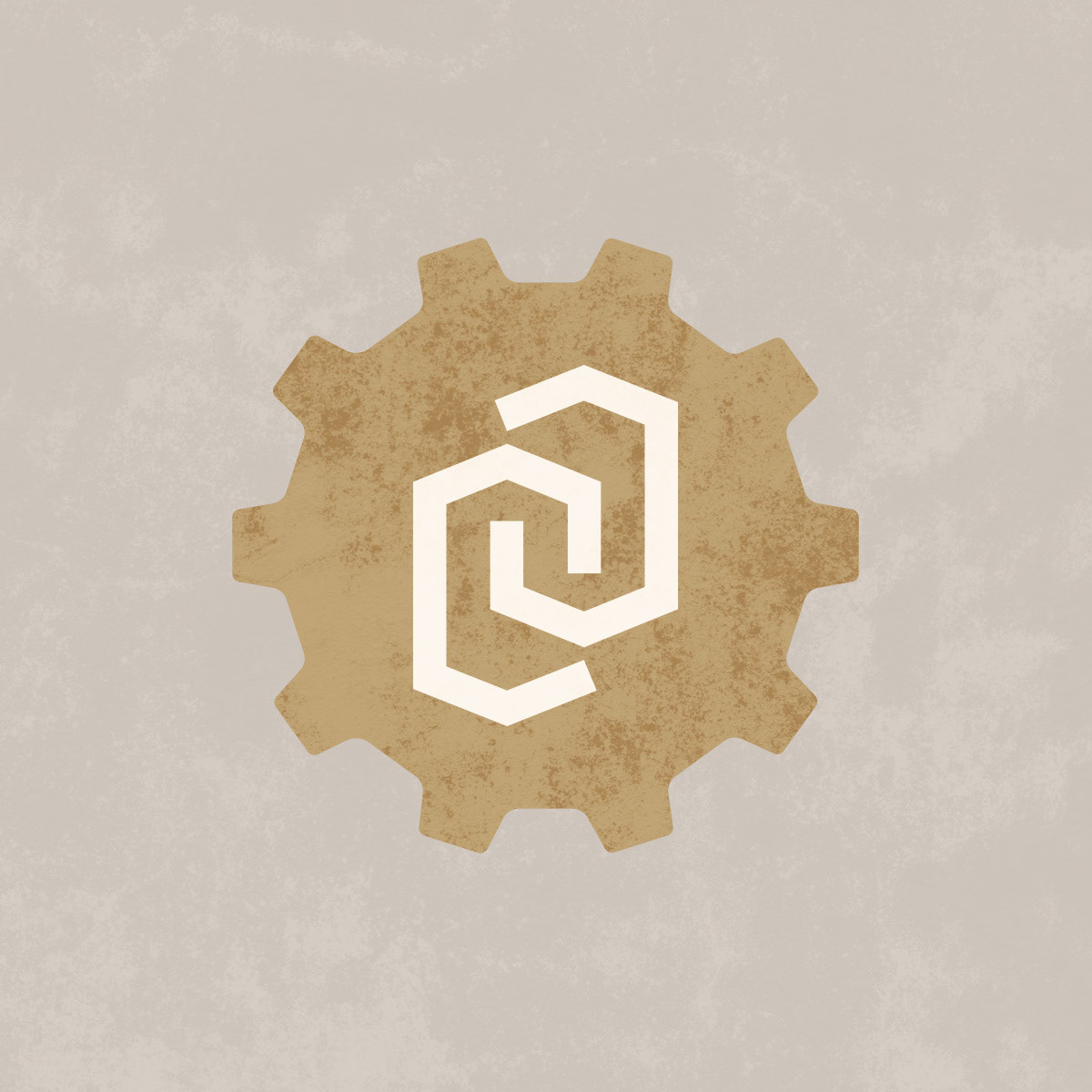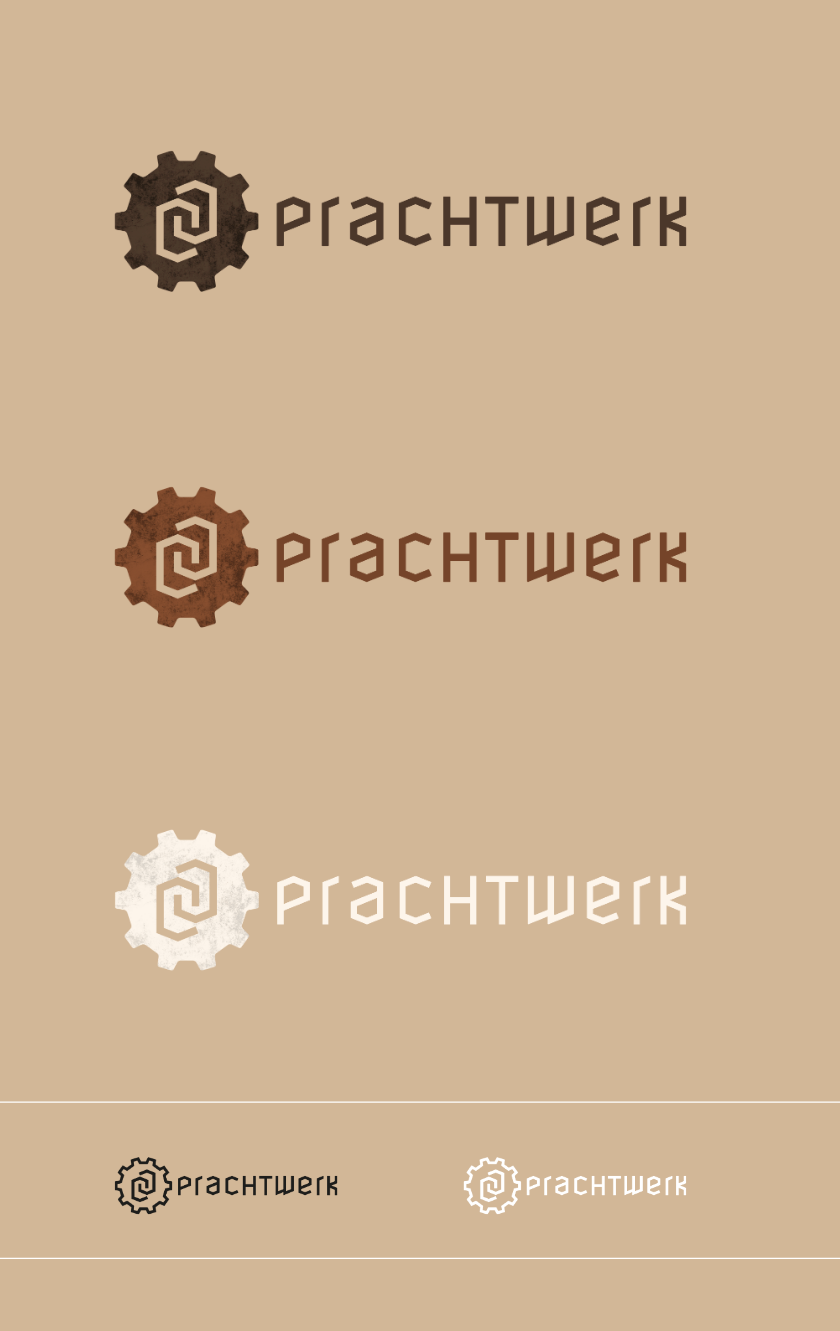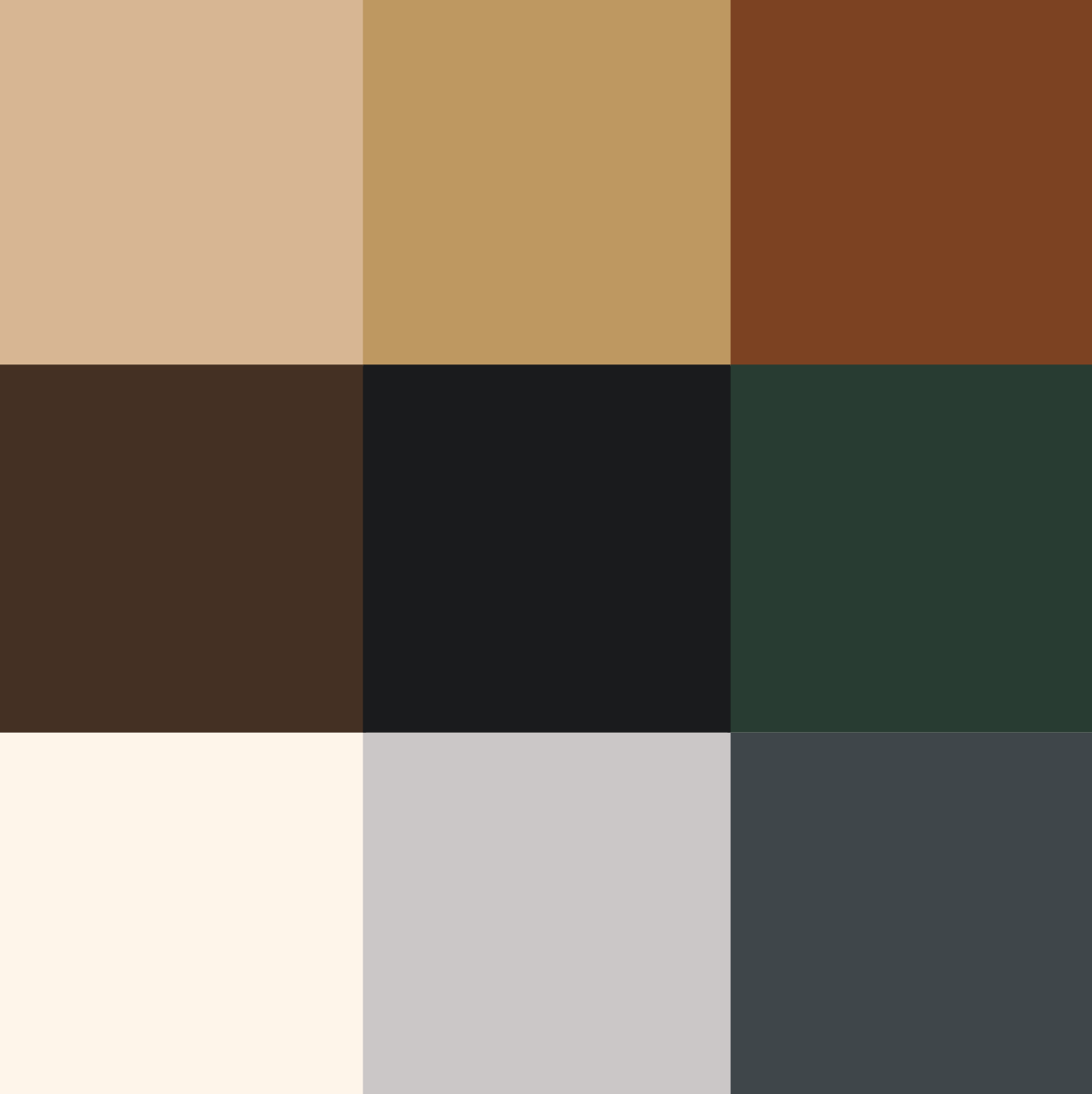 finding that missing thread.
How do you brand a business that tries to be everything at once? A third-wave coffee shop with bakery, a co-working space, a cocktail and craft beer bar, a live music venue, an art gallery and events space; Prachtwerk is certainly multi-layered and difficult to categorise.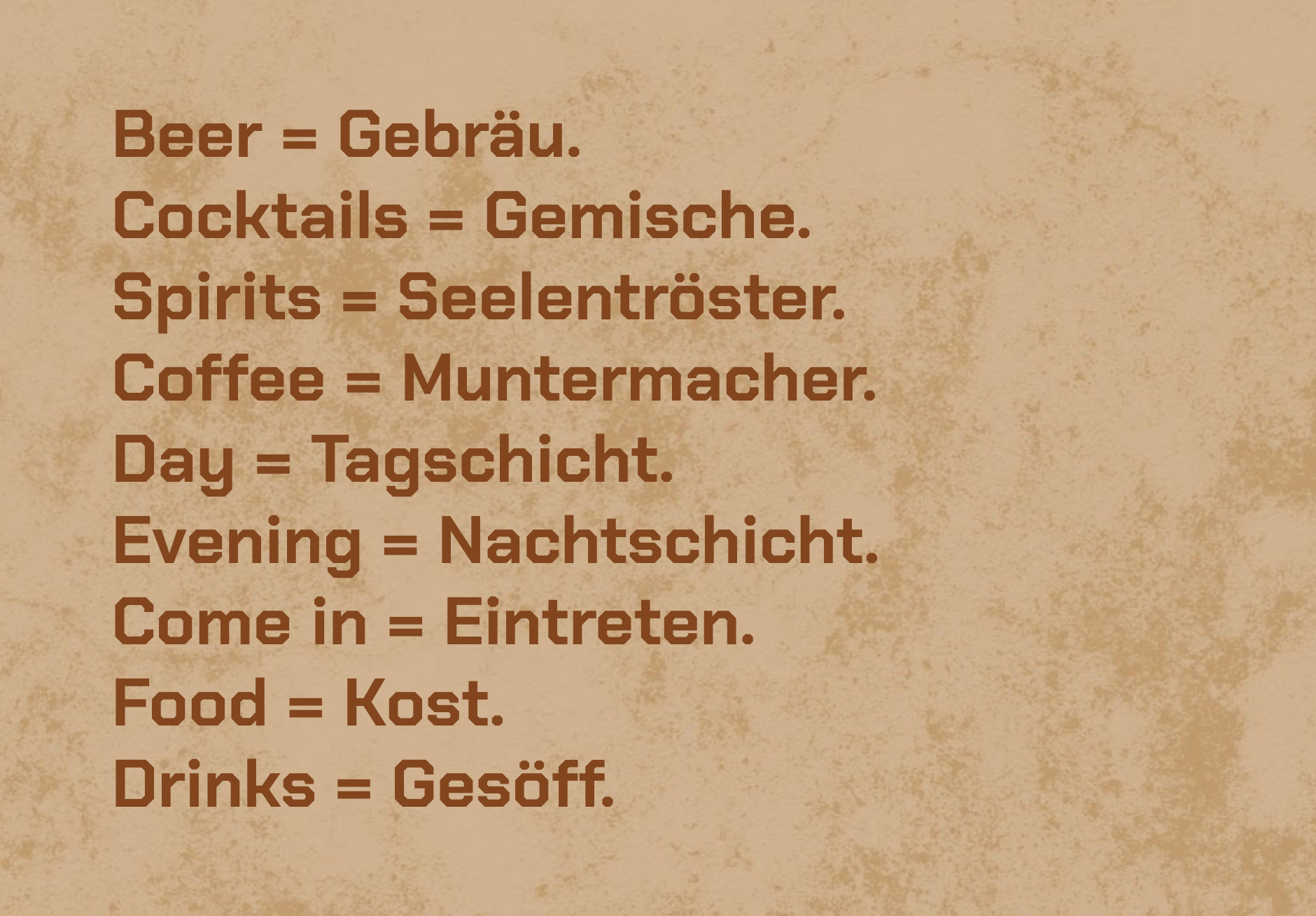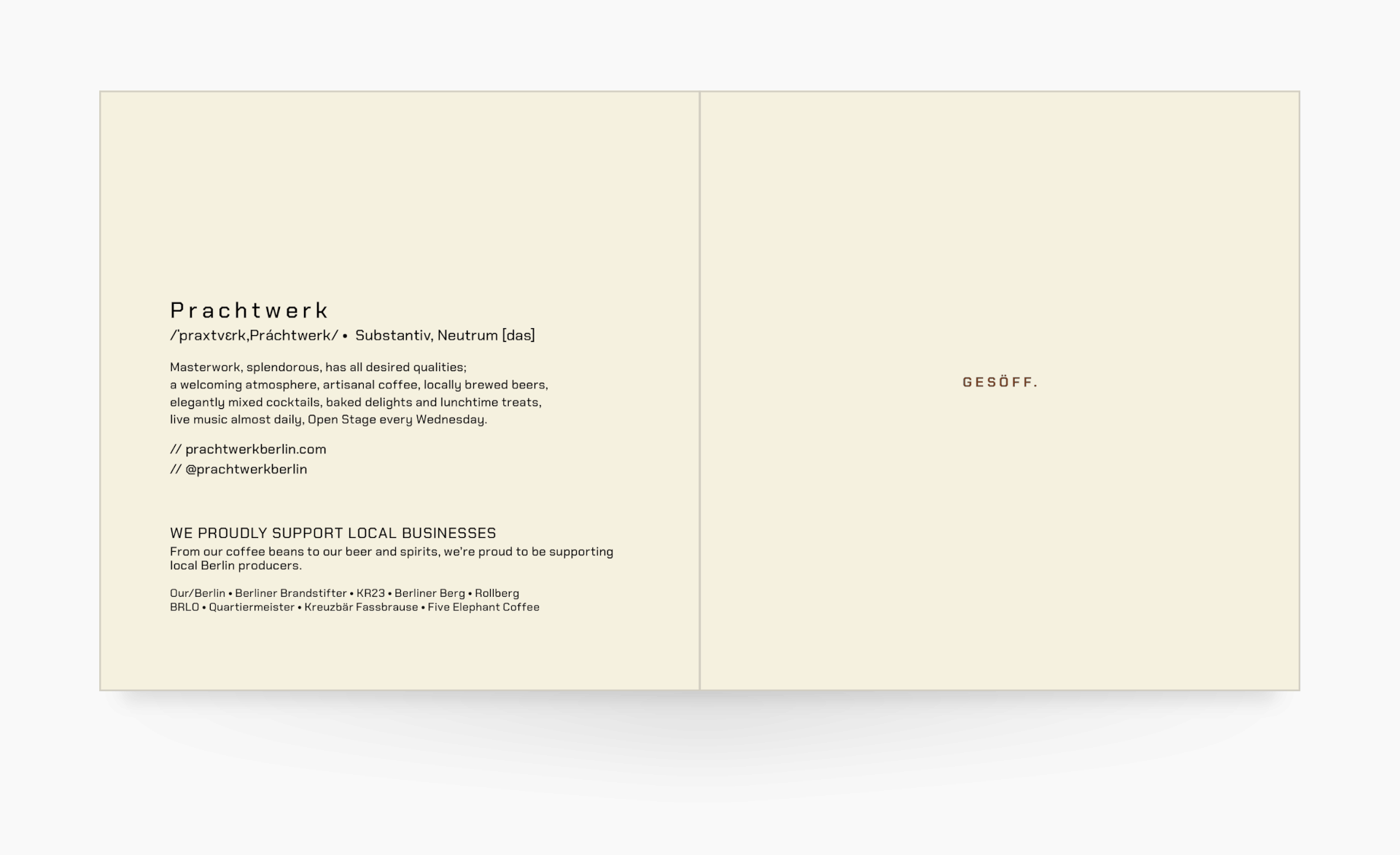 Our rebrand focused on uniting the many facets of the business. Through colors, iconography and multimedia visuals, we brought together these disparate elements - creating an online presence which showcased Prachtwerk as a single, identifiable entity. 

To further ground Prachtwerk in the Berlin community, we developed a German-language lexicon as a repeating motif, and positioned Prachtwerk as a champion of local producers, artists and musicians.